A family run development consultancy, based in Yorkshire
Space Partnerships specialise in development projects that provide affordable housing and homes for private rent.
Working with registered provider housing associations, contractors and land owners, we have delivered close to 2,500 new affordable homes.
We also assist developers with the sale of their S106 affordable housing obligations, supporting the transfer of over 700 S106 homes to housing associations.
To discuss a new project, please contact us.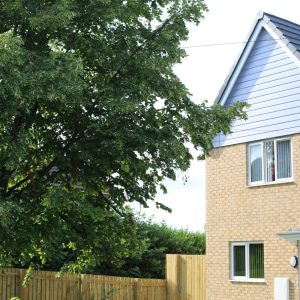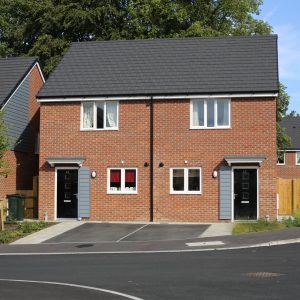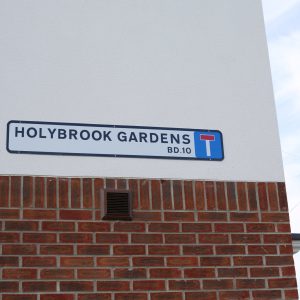 Our work is typically split into two areas:
The first is the delivery of affordable led development projects, in partnership with housing associations and contractors, typically with Homes England funding.
We assist from project inception, through the planning stage, until construction commences.
The second is assisting housing developers with their S106 affordable housing obligations.
We secure offers, before agreeing heads of terms and providing assistance with specifications, upgrade choices and payment schedules.